Description
Launched by Microsoft Corporation, Xbox SmartGlass enables you to enjoy the rich and interactive experiences on their phones. It provides unique content which makes you enjoy the music and videos. Meanwhile, you can also interact with your favorite TV programs, music, videos, game. Xbox 360 SmartGlass brings the remote control to a brand new level.
With Xbox SmartGlass, you can do the following things, like connecting with your friends, knowing their achievements and changing your 3D avatar.

Android

Iphone
Information
User-rating:
4.7 ( 1940 Reviews )
Screenshots: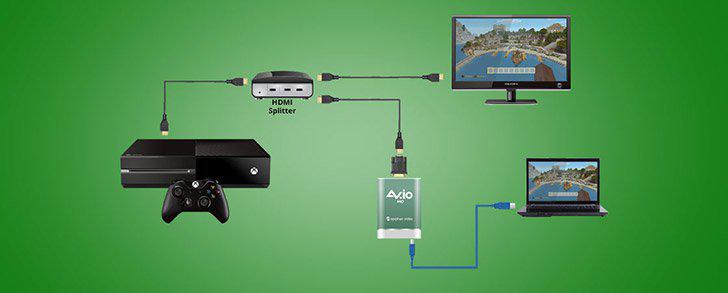 Features
What can Xbox 360 SmartGlass do?
• Swipe and tap to navigate your Xbox 360
• Type to your Xbox 360 through using the phone's keyboard
• With full keyboard, you can browse the Internet on Xbox 360
• You can use Xbox 360 to play, pause music and videos
• Search the music, video and games with the full Xbox catalog
• Xbox 360 enables you to view and compare the achievements of your friends
• Entertainment content offers users rich experiences
• Xbox allows users to edit their profile and message their Xbox friends
Note
You need to subscribe an Xbox membership if you want to sign in Xbox 360 SmartGlass which is available on iOS and Android devices.
People also like
Reviews
Great app

by Anthony

It's easy and when I'm sick I don't have to move. Only making me more lazy. Thanks Microsoft.

Not connecting to Xbox 360

by Benjamin

Why has this gone unfixed for so long.

ITS NOT CONNECTING TO MY XBOX!

by khalil

I made sure my laptop and xbox on same account, made sure its on and made sure the settings are on but it still wont work!!!!!!!!!!!!!!! please fix this error!!

Needs to be able to accept other logins

by Michael

Unfortunately my Xbox account and my Windows 10 account are both on different email addresses. This app doesn't take in account to those who are stuck unable to merge accounts due to Microsofts antiquated user system.

Could be much better.

by Michael

The features it currently have are nice and all but it needs more. Like an option to allow you to play your 360 games from your pc.

Wish they add full controller support

by Dominique

Would be best app on the store

its ok

by Keenan

its nice not to have to always know where the controller is when watching media but it needs more game support.
Articles
About Xbox 360 SmartGlass