Description
Telegram is a fast messaging app which can be used on multiple devices such as computers, tablets, mobile phones. Started with Telegram, you can send large amount of messages, videos, or other files of multiple types (doc, zip, pdf, and so on) in high speed without limitation.
These message history can also be synced in cloud seamlessly across all your devices without worrying about losing them again. More importantly, Telegram values your privacy heavily with messages can be encrypted and self-destruct.

Android

Iphone

Windowsphone
Information
User-rating:
4.5 ( 2123 Reviews )
Screenshots: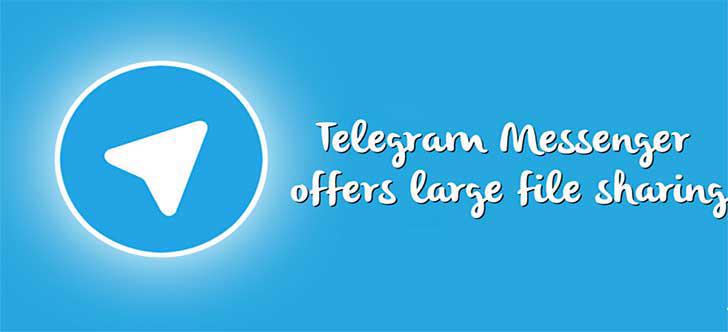 Features
Why we recommend Telegram for you? Please refer to the following parts:
◆ Reliable
Telegram is one of the most reliable messaging systems. It can also work on weak mobile connections.
◆ Fast
Telegram can connect to the closest possible server, so it operates faster than other communication applicaitons.
◆ Secure
It has the best security among different messaging apps. Most information has been encrypted.
◆ Free
Telegram can be downloaded for free and there are no ads for this application.
◆ Privacy
The Telegram will protect your privacy seriously and never let others know your personal data.
◆ Cloud Storage
Telegram can save your chatting history in its cloud storage. You don't need to worry about losing any message any longer.
◆ Group Chat
Users can chat by creating a group with up to 200 members. You can send one message to up to 200 contacts at a time.
People also like
Articles
Telegram Web

Jun 13, 2018 - See how if ever you want if you want to use Telegram Web. Check Telegram about Web features. Web Telegram just needs a good browser. Telegram Web download here .