Description
BBM, short for BlackBerry Messenger, is an official instant messaging client developed by BlackBerry Limited. BBM allows you to communicate directly with you friends or family through instant message, voice notes, image sharing, voice calls, video chat and many more.
BBM also allows you to share events, songs you are listening, and the location on a map with your friends. BBM has many featured elements, such as the list of contacts are displayed completely with thumbnail images, and allow you to create a chat group to make conversation with all the group members at the same time.

Android

Iphone

Windowsphone
Information
User-rating:
4.8 ( 1330 Reviews )
Screenshots: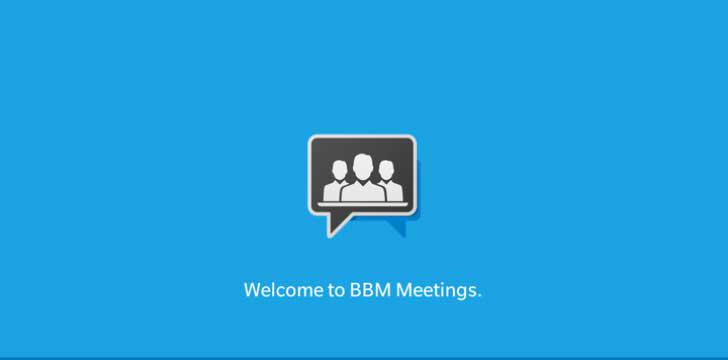 Features
BBM from BlackBerry allows you to make voice calls, voice notes, instant chatting, photo sharing and more. You can have chats with friends and family on Android, iPhone, Windows Phone and BlackBerry.
Features:
★ BBM is always connected and on, you don't have to open it.
★ You can know when messages have been delivered and read.
★ Instantly share voice notes, photos, documents and more.
★ Friends can view where you are based on your location on a map.
★ Express yourself with emoticons and emotions.
★ Free voice calling between BBM contacts.
★ See when your friends are responding to your message.
★ Have group chats with BBM.
★ Join BBM Channels and see what is happening of your favorite things.
BBM can be used on IOS, Android, Blackberry, Windows Phone and Iphone. Please note that some features are not available for all device versions.
People also like