Description
Developed by Garry Newman, Garry's Mod is a physics sandbox game which is different with those regular games you've played. Here in this game, you don't have a clear goal; you are just given some tools and play it yourself. For instance, you can build a rocket, a car, or even you can travel taking least time on the way. Moreover, you can also invent something that there haven't have in this world till now. Garry's Mod will be a great attraction for those people who like creativity first.
Garry's Mod has been regarded as one of the most popular indie games ever! You can create game modes and share it with other servers if you like. Download to enjoy it for free!

Android
Information
User-rating:
4.2 ( 2068 Reviews )
Screenshots: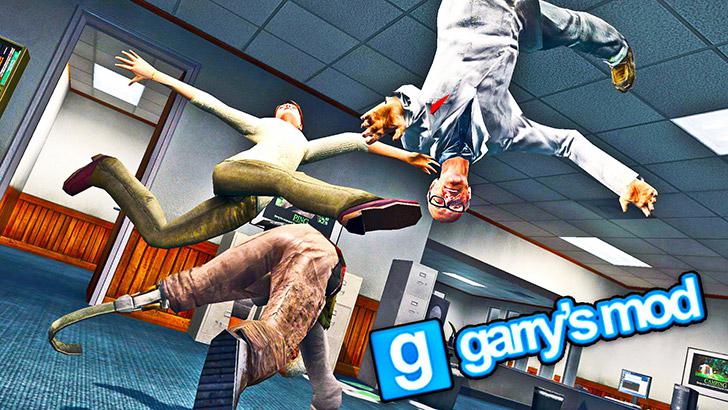 Features
Key Features:
❍ Plenty of Games and Mini-Games
Garry's Mod offers you a variety of online games and mini-games through the online servers. Meanwhile, there are also games that other gamers created. It seems that you are transported to a fantasy world where everything is possible when you are playing this game.
❍ Customize Everything
The Steam Workshop gives you access to create endless combinations of fun moments. You can build your own weaponry to strengthen yourself when fighting. Download the Customized Weaponry 2.0 and Gbombs 5.0 to customize your weapons and bombs.
❍ Modeled after Half-Life 2
Garry Mod gets its name after its designer Garry Newman. Later Facepunch Studios develop the potential of this game. Garry Newman uses Garry's Mod to modify Half-Life 2. You can play GMod which is based on the original game for free.
❍ Pros
Enjoy creative mode
A community of passionate players
Create the game you want to play
Build anything you like including weapons, bombs and more else
❍ Cons
No real goals which cannot favor everyone
People also like