Description
GT Racing 2: The Real Car Exp is a racing game application that takes players enjoy real experience of racing and traveling using the most prestigious cars in the world.

Android

Iphone
Information
User-rating:
4.9 ( 1998 Reviews )
Screenshots: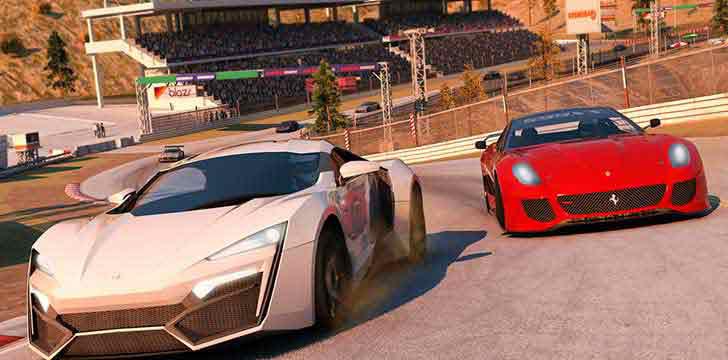 Features
Features:
❍ A collection of real cars including the brands of Mercedes-Benz, Ferrari, Nissan, Audi and more.
❍ This application tests your skills by completing about 1400 events.
❍ There are 28 new challenges each week for you to improve your driving skills.
❍ Players can compete with friends around the world.
❍ Join teams to race with other players to complete common goals.
Note:
Ladies and Gentlemen: it's time to put down the coupon book and grab you phone — your discount to enjoy the pleasant services will save up to 70% off.
People also like
Articles
Gt Racing 2 Mod Apk 1.5.7l

GT Racing 2: The Real Car Experience v 1.5.7l Mod (Unlimited Gold/Money). Мод gt_racing_2_v1.5.6a_mod_lenov.ru.apk [31,89 Mb] (cкачиваний: 79361).