Description
YouTube Go allows users to watch videos on the go in a data-saving way. You can download videos for offline watching without wasting any data( The feature requires payment). It becomes particularly useful when you go to places with poor internet connectivity or high cellular data prices.
YouTube Go is only available for Android users, and it can be downloaded from Google Play Store. YouTube Go gives users more control over their own data usage. You can preview a video before you decide to watch the whole clip.

Android
Information
Category:
Video players & editors
User-rating:
4.4 ( 1580 Reviews )
Screenshots: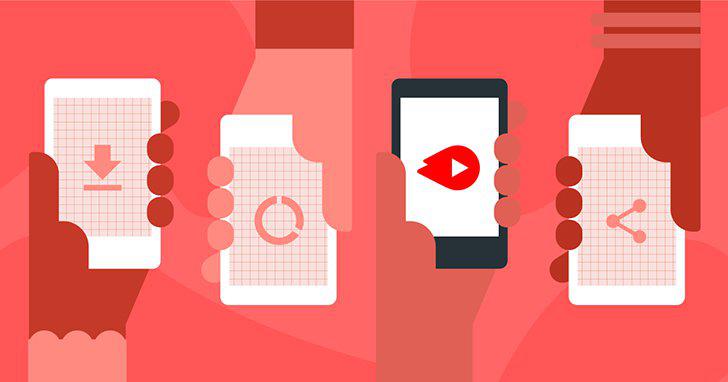 Features
Features
• Watch and download videos
YouTube Go lets you download videos to your phone, and watch them on the go even with poor or no internet connection. You can find popular videos, TV programmes, movies, songs, sports and many more!
• Save and control data usage
YouTube Go allows you to preview a video before you decide to download or watch the whole clip. You can also choose how many MBs you are going to use on the video you watch. For example, if you are on a 2G network, you can set a size cap for the video you are about to watch, limiting the bandwidth and data it may consume.
• Share videos quickly
YouTube Go gives users the ease to wirelessly send videos they've downloaded to people nearby with no data usage. You can enjoy its fast speed to send and receive videos.
Pros
• Save and control data usage
• Includes most of YouTube features
• Handy when you are in a poor internet enviroment
Cons
• Using some features needs payment
People also like