Description
anyone can be an amazing actor in Dubmash. It is a mobile app to create short selfie videos dubbed with famous sounds.
Discover your favorite sounds in Soundboard categories by using the search function and start dubbing. Spread your imagination and add filters boldly and freely. Share your Dubs to specific friends or to the whole world.

Android

Iphone

Windowsphone
Information
Category:
Video players & editors
User-rating:
4.7 ( 2092 Reviews )
Screenshots: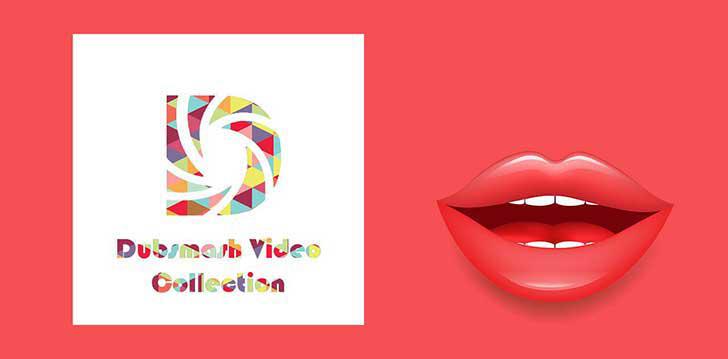 Features
★ Say what you want with video:★
➠ 1. Choose your favorite sound.
➠ 2. Record a piece of video with Dubsmash.
➠ 3. Share the video with your friends.
Dubsmash makes it much easier to let every conversation worth laughing.
We now have more than 75,000,00 Dubbers around the world across 192 countries. Join Dubsmash and say something in video!
People also like