Description
VivaVideo is the most popular video editing app in the market. With VivaVideo, you can make videos and slideshows. It has more than 100 million users around the world.
It supports multiple capture mode shooting: choose Music, Funny, Collage, FX or Selfie to have fun.

Android

Iphone
Information
Category:
Video players & editors
User-rating:
4.9 ( 2438 Reviews )
Screenshots: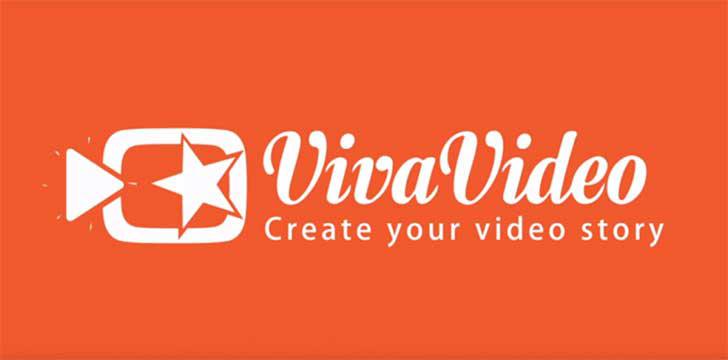 Features
Features
With powerful editor, you can personalize your videos with professional tools.
You can also download funny and cute packs to rich your videos. Instantly share your video to the whole world.
Features:
★ Creative Video Camera Lenses, supporting basic, selfie, FX, Funny, Collage, and Music Video capture options.
★ Turn your photos into movies and video slideshows.
★ Unique PIP maker with fancy collage templated.
★ Professional editing tools.
★ Tons of free material to download.
★ Save your videos and share works to Facebook, Instagram, Vine, Line and more.
People also like
Articles
Vivavideo Pro 5.8.4 Apk

Powered by Top Developer within Google Play Store, VivaVideo is one of all of this best video editor, photo slideshow maker & movie editing apps within Android market.