Description
Musical.ly is a free musical application that provide users varieties of music and short videos. It can be a tool for creating videos. Now there have been millions of users of musical.ly.
It has become a great platform for the people who wants to create different videos. Here users can interact with various people for communication. There is one important issue users need to notice.
Users are suggested to save their private videos to their phone if they want to delete this app. Because if you have deleted this app unintentionally, the private videos won't be recovered. Users can share their favorite music or videos on Facebook, Instagram and Twitter. This application is available for both Android and iOS.

Android

Iphone
Information
Category:
Video players & editors
User-rating:
4.4 ( 1737 Reviews )
Screenshots: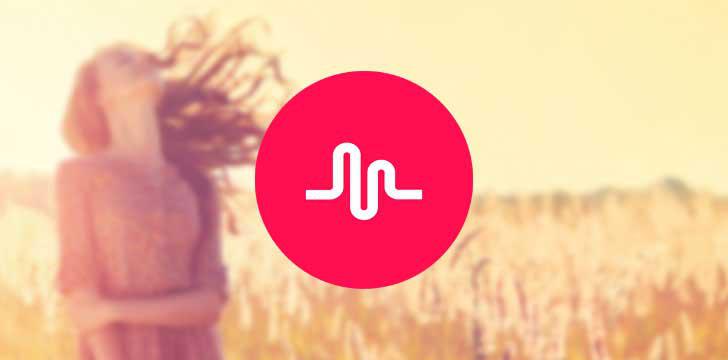 Features
Features
★ Create hilarious and fun videos
Musical.ly is more than just a video making tool, it provides you hilarious and talented items to make your video more entertainning and funny.
★ Crazy Video effects
You can take a video in Epic, Slow, Fast, Normal and Time Lapse modes to begin with, and you can do something more after the shooting. A cool reverse mode, a Time Trap, and a Relativity option are provided to make your videos more excellent.
★ Challenges and Contests
You can enjoy the challenges and contests in the Musical.ly app. Win yourself in the trending topics and obtain much more followers.
★ Save Private Videos
If you don't want to share any videos to others or social network, you can tap on the Save Private option. The video will be saved to camera roll.
In short, Musical.ly allows you to deliver an instant video and compete in contests. You can also follow famous users, musicians, celebrities and others to start with. And amazing effects can be added to make interesting videos.
People also like