Description
We Heart It is an online image application where you can find the most beautiful pictures of what you like. Here you can create your own favorite image library with hundreds of people all over the world.

Android

Iphone

Windowsphone
Information
User-rating:
4.7 ( 1802 Reviews )
Screenshots: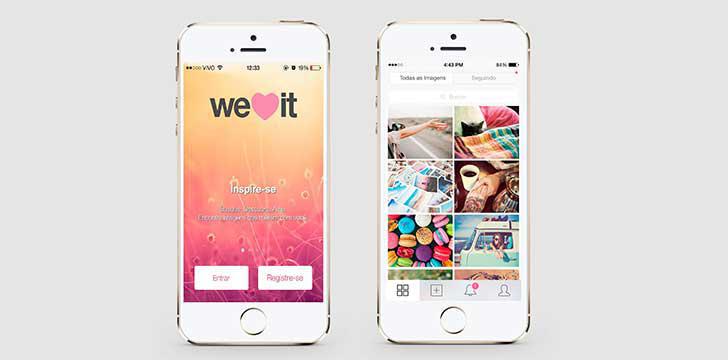 Features
You will be inspired all the time and find, save the portfolio you like. See the interesting pictures and find the fashionable images here. Additionally, you can also get the updated news of the latest style images.
Recently the new function of this application has have the notice page where you can see who has saved your images and when your images has become so popular, then you can make friends with who has the same interest with you. You can also post and share images to encourage other users on We Heart It.
Welcome to We Heart It:
✔ Find any wallpapers suit your device.
✔ Get inspired from quotes, travel, music, fashion and more.
✔ Follow your favorite celebrities and get to know their thoughts.
✔ Discover the best pictures and Gifs of animals, fashion, food, cities and people.
People also like