Description
FunForMobile is a social application where you can be acquainted with others and make new friends by abundant interactions. It provides a platform that you can chat, play and download photos, ringtones, and videos made by others.
FunForMobile is a free communication app that allows users to share media content, chat, and send messages on their Android mobile device.
Download FunForMobile stands to its name for its fast content sharing and messaging options. It allows users to instantly send ringtone, wallpaper, photos, and videos with just a few taps. It also features different customization options for home menu and a cool pop up window for accessing private messages, talks, multimedia messages and friends' request.
The chat and talk function features a full selection of smileys, Preset text and voice input, send talk message function, poke and share options for media content.

Android
Information
User-rating:
4.1 ( 2219 Reviews )
Screenshots: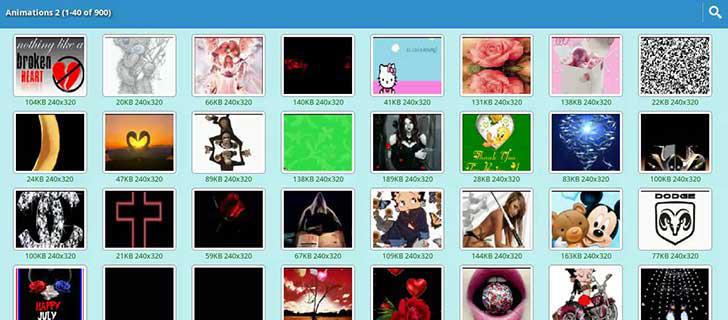 Features
Or you can share photos, videos of your own to other members. You can also set custom ringtones from the music folder on your phone, or your voice recording. There are other suitable designs, such as sending greeting cards, color customization menu selection, smarter popup window for accessing private information, talks or friends.
More fun will be found on playing gif animations or downloading and demonstrating large selection of gif animations at FFM, tons of ringtones, wallpapers, video libraries.
FunForMobile Features:
♥ Customize your very own ringtones
♥ Send greeting cards
♥ Play GIFs on your phone
♥ Upload ringtones, photos, sounds
♥ Chatting with others
♥ Customize talk messages
People also like