Description
InstaFollow is a social app for Android, iPhone, iPad and iPod touch. If you have Instagram and you want to know who unfollowed you on Instagram, InstaFollow is the app you need.

Android

Iphone
Information
User-rating:
4.4 ( 2486 Reviews )
Screenshots: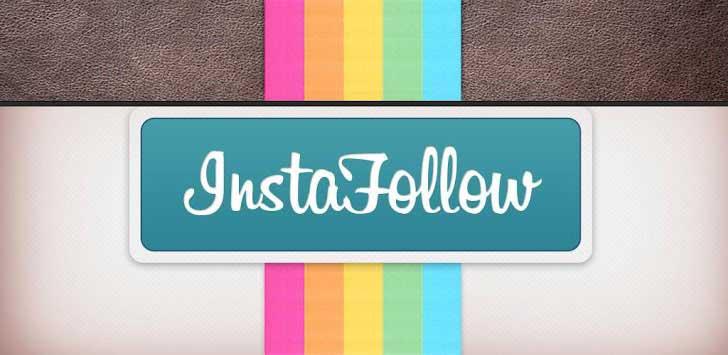 Features
InstaFollow keeps a watchful eye on your followers. It can help you find who stops following you and show you new followers. InstaFollow can help protect your Instagram account and get so many new friends of vision.
It is fast, accurate and intuitive. It can follow your followers instantaneously. This app can not only identify unfollowers, but also make you unfollow them back!
What's New:
✔ Bug Fixes
✔ UI Enhancements
✔ Performance Improvements
People also like