Description
Developed by Microsoft for multiple systems like Android, iOS, MacOS and Windows, Microsoft Excel is a spreadsheet where people can experience calculation, pivot tables, graphing tools and even the macro programming language named Visual Basic for Applications. Being a widely used spreadsheet, Microsoft Excel has been taken advantage of in many platforms.
Similar to the Microsoft PowerPoint, Excel also allows you to view, create, edit and share your files with others easily and quickly. What makes it unique is that Excel is frequently used in auditing, accounting, finance or other fields. Excel enable you to display the most complex formulas and incredible features with confidence on the go.

Android

Iphone
Information
Last-version:
16.0.8027.1007
User-rating:
4.2 ( 1691 Reviews )
Screenshots: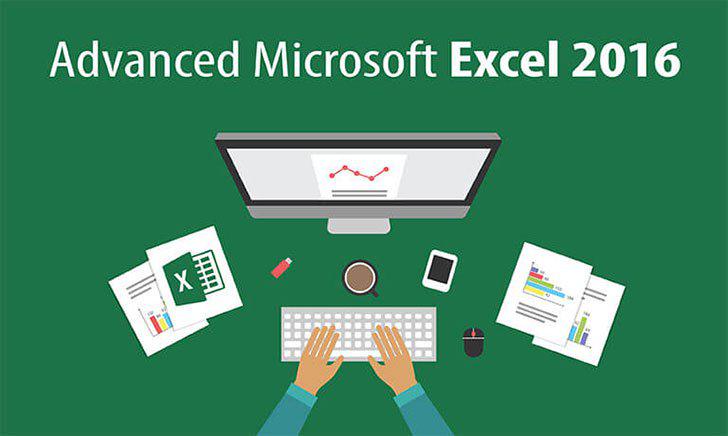 Features
Excel Features
◆ Create, calculate and analyze
Use Excel's current templates to start your task list, accounting, budget or financial analysis. You can take advantage of formulas to run calculations of all the data contained. Make your workbook easier to use by using formatting options.
◆ Review, edit and work wherever you like
With Excel, you can review your files, update your task list and delete your data anywhere from any device. Features like filter and sort columns, duplicate, hide and unhide sheets are attainable here.
◆ Use data to tell a story
It brings the data of your files to life by inserting simple charts. Meanwhile, add chart labels to focus your key insights
◆ Easily make sharing
Users can invite others to edit, view or leave comments directly in your workbooks with one click of the button. For other sharing options, you can also attach or copy the link to your workbook.
Requirements
• 1 GB RAM or above
• OS version: KitKat (4.4.X) or above
• signing in the Microsoft account with a screen size of 10.1 inches or smaller
People also like