Description
Is a free cloud-based tool, Google Sheets lets users create, edit and collaborate with others in real-time from your web and mobile devices. Google Sheets along with Google Docs, Google Slides, is available on the web, Android, and iOS platforms.
If you're familiar with Excel, you'll understand Google Sheets very quickly. The app provides functions like cells, columns, rows, ranges, colorful charts and graphs, pivot tables, formulas and so on. Formulas can be used to calculate numbers, manage data, and more. Google Sheets is free for 15GB of storage and all features. If you want to upgrade to a business level, you pay $5 per user per month.

Android

Iphone
Information
Last-version:
1.7.152.06.35
User-rating:
4.5 ( 1978 Reviews )
Screenshots: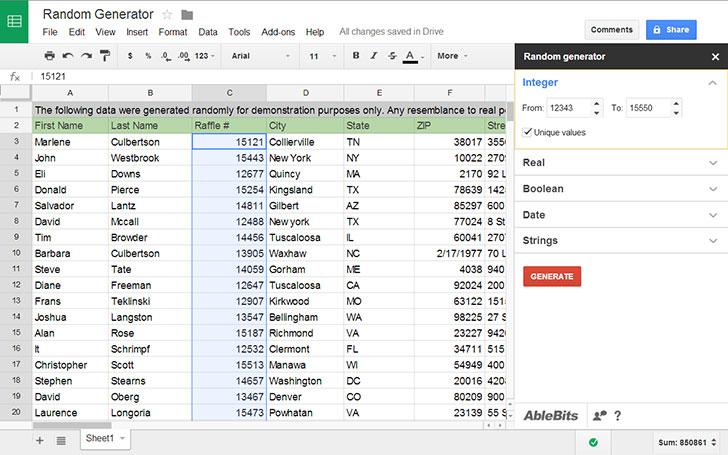 Features
Features
Built-in functions and online access
● Log in Sheets with Google account
● Create new spreadsheets or edit existing files stored in Google Drive or uploaded from your computer
● Format cells, sort data, view charts, change color, insert formulas, pivot tables, use VLOOKUP, find and more
● Open, edit and save Excel files with no need to convert by using a Chrome plugin
● You can give different levels of permissions to your collaborators, view-only or editing permissions
● Update, change, add and respond to comments in the same spreadsheet at the same time with collaborators
● With Explore feature, you can find your file quickly
● Everything is saved automatically as you type
Offline access
● Offline editing is only available for the Chrome browser
● Install and activate the offline function of Google Chrome extension
Note
If you need a convenient and powerful tool to manage numbers, sort data, visualize things in charts and graphs, and easily edit them on multiple devices anytime you want, Google Sheets will be a reliable choice.
People also like