Description
Cortana is a digital assistant application allowing users to organize life and work more efficiently through voice commands. Cortana is Microsoft's response to services like Apple Siri and Google Now.
Cortana now is available for Windows 10, Windows 10 Mobile, Xbox One, iOS, Android, and more. But the version for Android devices is still in a public beta. To sign up for the beta version, you need to go to the sign-up page and click on the Become A Beta Tester button.

Android

Iphone
Information
User-rating:
4.7 ( 1071 Reviews )
Screenshots: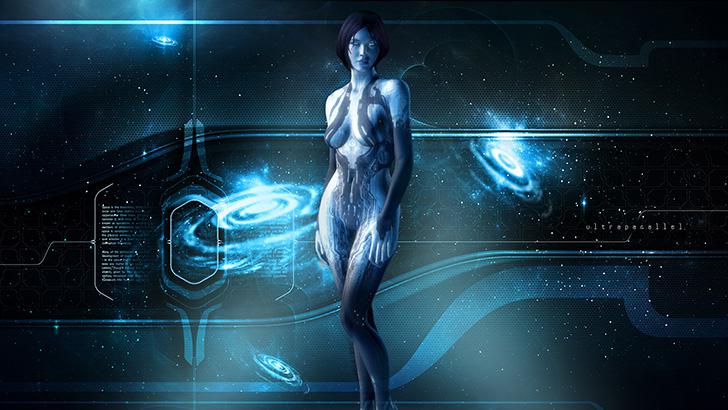 Features
Key Features
● Ask questions for fast answers
When you need to know a word's definition or a flight info, just ask Cortana questions.
● Give reminders based on locations and contacts
For example, you can set a reminder on your computer to pick some grocery up in the market, and the app will remind you on your phone when you get the market.
● Suggest reminders based on your email
For Office 365 and Outlook.com users, Cortana will automatically suggest reminders for the promise you've made in your email. It helps you to complete your task on time.
● Your personal assitant
Besides giving you weather and traffic information, Cortana can know you better by carrying out your voice commands.
Hey Cortana!
You can wake up Cortana everytime you say "Hey, Cortana" to enjoy a hands-free experience. The service now is only available in certain countries/regions, and some features might be unavailable somewhere.
People also like