Description
Developed by Google Inc. within its Google Drive service, Google Docs is a word processor with which you can write, edit and create impactful, meaningful and persuasive documents. This app can be used as the web application for Google Chrome, Apple Safari web browsers and also as a mobile app available on both iOS and Android operating systems.
Users can write and edit files online when collaborating with others in real-time with Google Docs. Meanwhile, it tracks the revision history of users by presenting editing changes. Serving as a collaborative tool, Google Docs can be opened, edited and shared by many users simultaneously. And users can see the one-by-one changes when someone is editing. Plus, the Google's servers will save the revision changes automatically.

Android

Iphone
Information
User-rating:
4.3 ( 2411 Reviews )
Screenshots: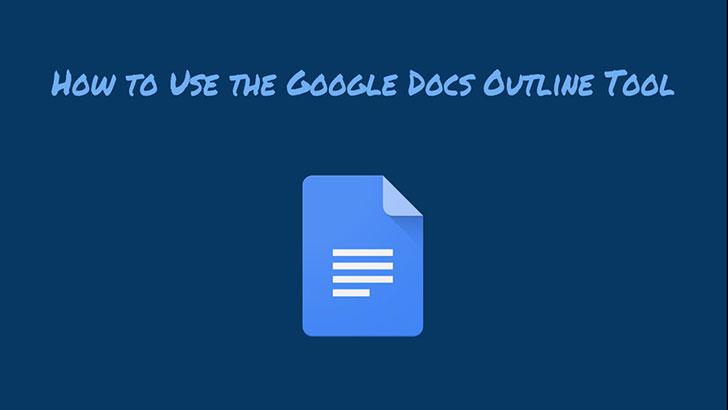 Features
Features of Google Docs
Editing
✎ With each user distinguished by color, it allows users to see the additions added to the document.
✎ Launched in September 2016, the function of "explore" enables users to search results based on the information in the document.
✎ Similar to the "commenting access", the "Suggested edits" allows users to accept or reject the suggestions for edit come up with by participants.
✎ Users need to use the Google Chrome web browser if they want to view and edit documents offline.
Files
✎ For Google Docs, multiple formats like .doc, .docx, .dot, .html, .rtf and more else can be viewed and converted.
✎ Google Docs also has its own limits. It allows users edit up to 1.02 million characters regardless of the font size. Meanwhile, Files which are no more than 50 MB can be converted to .gdoc Docs format.
Pros
Designed visually elegant, Google Docs is a free online office app which is accessible for users from web browsers and portable devices. Moreover, users can easily track the changes made by collaborators.
Cons
Google Docs performs less powerful than some desktop-based suites since it requires installation of a browser plug-in for Chrome when editing offline.
Bottom Line
Google Docs has the best balance of power and speed when it comes to online office apps. It also runs faster to load and save in the test though it lacks some features offered by Microsoft Office 365.
People also like