Description
Dropbox is a very useful online file synchronization tool that was released in 2007. It provides both free services and services in charge. Dropbox fee including Dropbox Pro and Dropbox for Business. It has client software under different operating systems, and also the web client.
You can keep all your files in Dropbox and get them from all kinds of devices. Dropbox is the right place to keep photos, videos, docs, and other files safe and sound. You can also send large files to anyone without a Dropbox account.

Android

Iphone

Windowsphone
Information
User-rating:
4.8 ( 2124 Reviews )
Screenshots: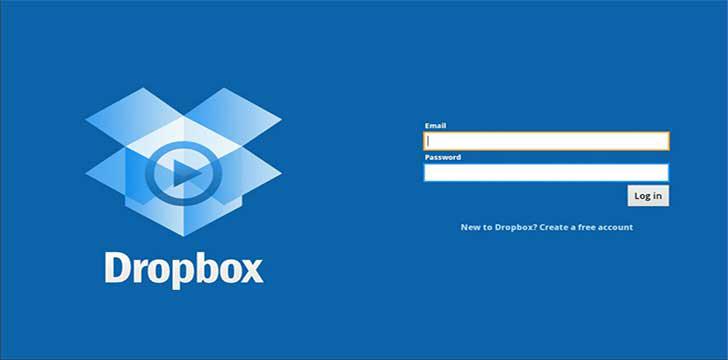 Features
Features:
◆ Backup files automatically
◆ Send large files without using email attachments
◆ Edit Microsoft Word, Excel or PowerPoint from mobile devices
◆ Re-open documents exactly where you left off
Operating Guide
● Uploading Video. Firstly you need to know how much size of your Dropbox account can save, then upload the video to Dropbox. It is not only you are uploading the video, so you need to be patient in this step.
● Online Watching. You only need a computer that can log in the Dropbox, and then you can see the videos you have uploaded. After you have registered in the Dropbox account, you can see the list of files and folders stored.
People also like