Description
Microsoft Word is a word processor application. It was first written by Richard Brodie in 1983 for operating DOS system on IBM computer. The subsequent versions can run on Apple Macintosh (1984), the SCO UNIX and Microsoft Windows (1989) and become one part of Microsoft Office.

Android

Iphone
Information
Last-version:
16.0.8431.2022
User-rating:
4.3 ( 2010 Reviews )
Screenshots: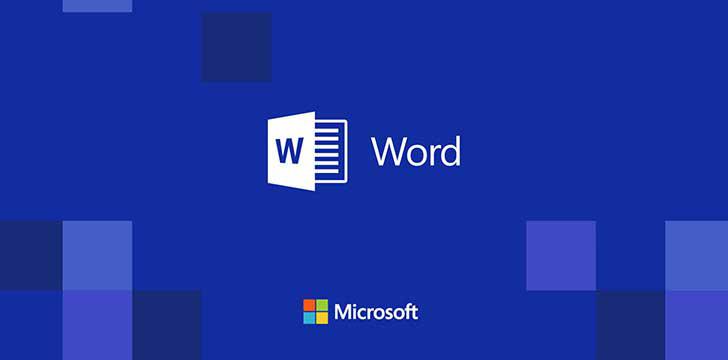 Features
Microsoft Word provides users tools to create a professional and beautiful document, help users save time. Microsoft Office Word has been the most popular word processor application.
As the core application of the Microsoft Office, Word provides lots of simple document creation tools, and also provides a rich set of features for creating sophisticated documents. It makes your documents more attractive.
Microsoft Word Features:
♥ View, create and edit files for free
♥ Familiar navigation, built for touch
♥ Save your changes as you go
♥ Read comfortably from your phone
♥ View and add comments
♥ Expend your ideas with modern templates
♥ Pick up from where you left off
♥ Easily access to your documents in the cloud
People also like