Description
Virus Removal For Android app is designed to protect and boost your Android phone by cleaning junk files, killing the virus, extending phone battery and more. This app is 100% free for android phone.
Virus Removal For Android is only available for Android users, and you can download it from Google Play Store. The app helps you to protect your Android device from viruses, spyware, and malware.

Android
Information
User-rating:
4.3 ( 1367 Reviews )
Screenshots: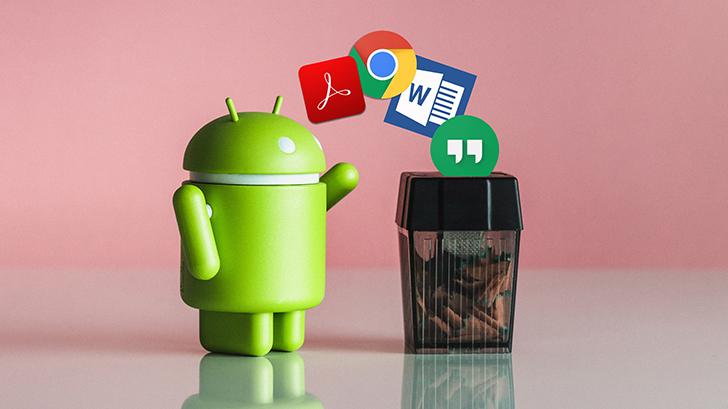 Features
Features
• Clean junk files, cache, useless large files and free up more memory space for new things and faster-operating speed
• Scan auto-start applications and shut down unnecessary ones
• With a single touch, you can boost your apps, free up memory (RAM), and save battery.
• It will notify you when your device has a low storage usage.
• Delete extra data from previously uninstalled applications.
• Protect your phone from virus, malicious software.
Note
Virus Removal For Android collect no personal information about users, and the app don't transmit or store any pesonal information on servers.
People also like
Articles
About Virus Removal For Android