Description
Cyanogen group is the world's largest Android third-party compiler team, the release of the Android 2.1 ROM series are widely used which promotes the users upgrade from Android 1.6 to Android 2.1.
The team used to create many stable systems of Android 1.6 ROM for Google company. CyanogenMod is a free modified mobile system version of Android OS.

Android
Information
User-rating:
4.8 ( 2308 Reviews )
Screenshots: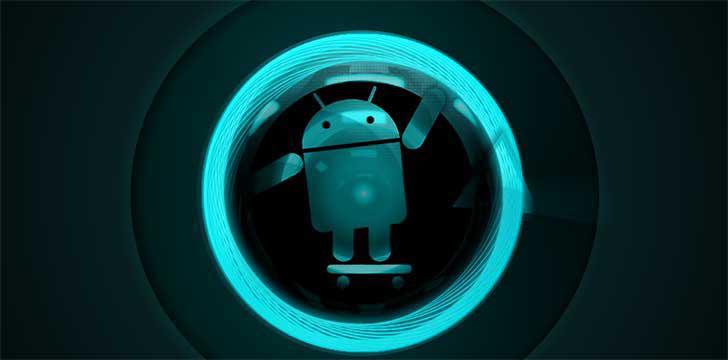 Features
Features:
♥ It is designed to add reliability towards Android-based ROMs such as Google, HTC, T-Mobile, etc.
♥ You can use the system to change your mobile phone as you wish.
♥ This is open-source software for Android users.
CyanogenMod now has four major active versions: CyanogenMod 10 for Android 4.1, 10.1 for Android 4.2, 10.2 for Android 4.3 and 11 for Android 4.4. CyanogenMod has its team hold no responsibility for any damages to your phone or anything else that may brings.
People also like