Description
AVG AntiVirus FREE protects your mobile devices from spyware, useless messages, malware and harmful viruses. The app is always free for you to download.

Android
Information
User-rating:
4.3 ( 2278 Reviews )
Screenshots: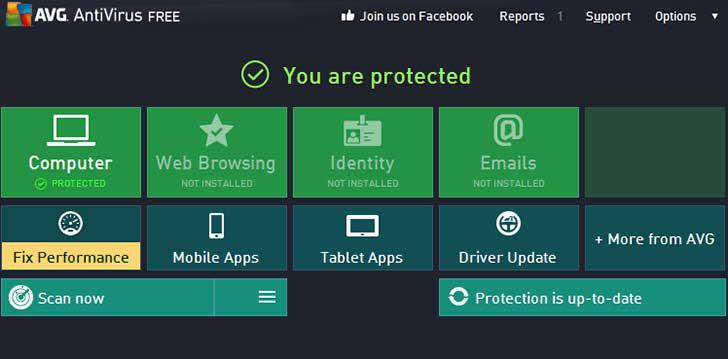 Features
Features:
❍ Scan files and apps, remove malicious content, provide the best protection.
❍ Kill processes that can slow down the speed of your phone.
❍ Monitor battery consumption and save energy.
❍ Lock your phone incase of stealing and set a lock screen message.
❍ Anti-theft protection and get your phone location via Google Maps.
❍ 30 day trial for app lock and app backup.
❍ AVG AntiVirus FREE is available in more than 30 languages.
People also like