Description
Battery Saver is an application that helps users to reduce battery consumption. In daily life, there are many useless devices worked on the backstage of your phone, wasting the battery and you do not even know at all. Or it's very complicated to shut down them one by one.
By just hitting "optimize", the Battery Saver solves all your problems. What's more, Battery Saver supervises your battery status, health, temperature and more if you use pre-set modes,which provides a permanent guard for your phone. Having Battery Saver can extend and improves the battery life for devices.

Android

Iphone

Windowsphone
Information
User-rating:
4.2 ( 2328 Reviews )
Screenshots: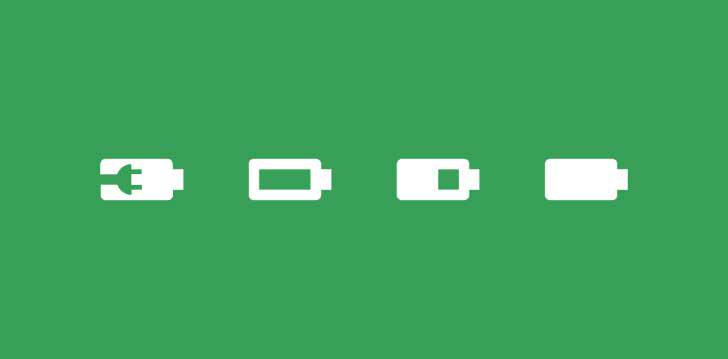 Features
The Battery Saver is professional and easy to operate. It can provide you the detailed battery information and keep your phone run longer. The functions of this application will be introduced as follows:
◆ Estimate the battery power left
This application can estimate how long the battery can last accurately.
◆ One click cleaner
There is a button on this application called optimize, you can get your phone cleaned by pressing it.
◆ Turn off the useless applicaitons
It can find out what applications are draining your battery. It will force to turn off those application that waste most of your power.
Features
● Control of brightness
● Battery temperature
● Tips for smart charging
● Accurate battery remaining time
● Force the useless apps that drain your battery.
People also like
Reviews
by User

I could not find any difference