Description
Game Killer is an Android app which enables users to modify games and apps without dealing with any complex procedures. Till now, the active users of Game Killer has achieved ten million worldwide making it the foremost downloaded app not accessible on Google Play store.
Game killer is a powerful and easy-to-operate tool, and it is mostly used for hacking games. However, please keep in mind that Game Killer is not allowed and encouraged to modify and hack paid games all the time. Users especially people who like play games can enjoy Game Killer for free, and it works perfectly on Android devices.

Android
Information
User-rating:
4.5 ( 2397 Reviews )
Screenshots: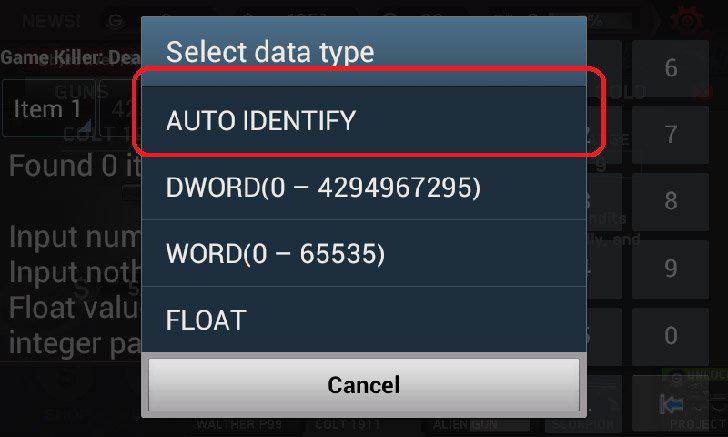 Features
Features of Game Killer:
● Only available for Android devices.
● Game Killer app is totally free for users.
● Easy to search game's score and modify it.
● With Game Killer, users can increase the score and coins of the Android game.
● Game Killer offers Smart Unload Code.
● It works smoothly when playing in offline mode.
● Search exact number of game's coin and gems.
Steps to install Game Killer:
● Firstly, download the apk file from the above link.
● Then you need to set the Android devices to give access to the Unknown source.
● Open Game Killer once you install it.
● Press "Grant" if it asks for root access.
● You will see the icon of Game Killer is set on screen.
● You need to click the apk icon once you have to get the right number of coins.
● Then enter an exact number of coins and find it.
● Finally you need to modify the number values once you find it successfully.
People also like