Description
My Verizon app allows access to all the new Verizon Plan options with a few simple clicks. The new version of My Verizon Plan will get at least 30% more data and new capabilities including Carryover Data, Safety Mode and International Calling and Roaming for Canada and Mexico.

Android

Iphone
Information
User-rating:
4.6 ( 1082 Reviews )
Screenshots: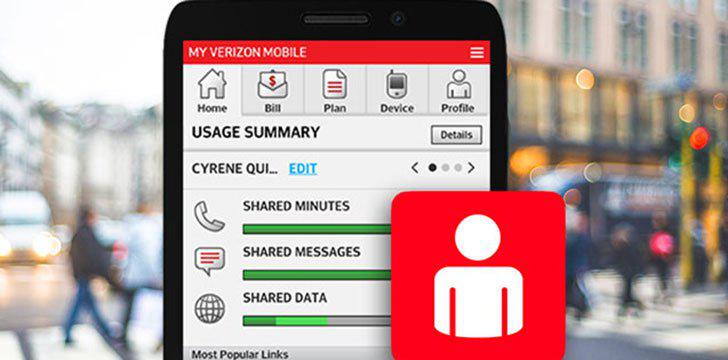 Features
New features:
◈ The Feed
Your data, account and bill with personalized products and content will be posted in one feed.
◈ Shop
You can browse, buy and customize the latest devices in the fastest and easiest way within the app.
◈ In time support
Customer service is always here, and you don't need to call for help.
◈ Simplified Bill
Explain the monthly change in the bill, and pay your bill with just a few taps.
◈ scan products and self-checkout through your camera
◈ Use Bluetooth to enhance your in-store experience.
Notice:
If your app is installed on an older tablet, you will see the new app icon with the old users experience you are used to.
People also like