Description
Got name from its fold-out cardboard viewer, Google Cardboard app invites you to experience virtual reality (VR) in a simple and fun way right with your smartphone. Google Cardboard is available both for Android and iOS users, with apps on both platforms.
The app is designed to work with cardboard viewer so that users can set up their viewers, discover new apps and games. It gives everyone who has a smartphone the opportunity to experience VR. Of course, to fully enjoy the app, you need to purchase a Cardboard viewer which is incredibly low-priced ($15) compared to other similar devices on the market.

Android

Iphone
Information
User-rating:
4.1 ( 1620 Reviews )
Screenshots: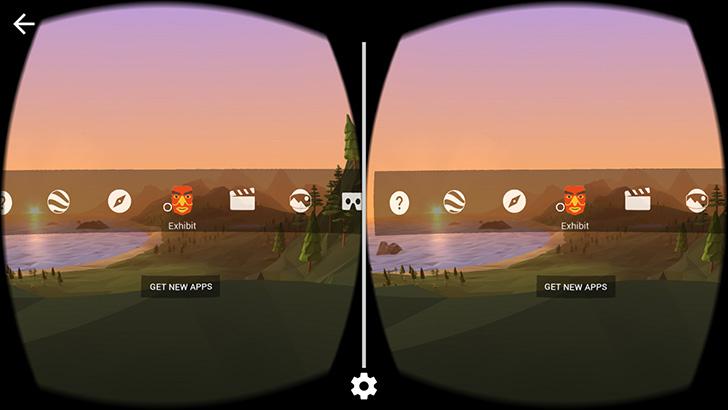 Features
Features
Cardboard viewer
Cardboard viewer is the combination of a piece of cardboard and a couple of lenses in a simple form. The device looks more of a VR viewer than a full-blown headset due to the lack of a head strap to keep it in place. As a result, you're forced to hold the viewer with your hands which makes it seem not so handy.
Set up the viewer with the app
The latest version of the Cardboard viewer has a code for users to scan on. By scanning the code on your cardboard viewer with your phone, you can put your phone on the front panel and velcro it into the right place.
Things you can do
• Watch videos and photos on a massive screen.
• See everywhere you can find on Google Earth.
• Visit Versailles with a local guide.
• Fly alongside the whole world including the Antarctic Pole and the Arctic Pole.
Downside of the viewer
If there's light in the room, it may leak in through the gaps around your face. As a consequence, the viewer and reflect off the lenses will downgrade the quality of the images you see. Therefore, it's better to use it in darker conditions.
People also like