Description
Is a meticulously- designed, engaging, and free action movie tie-in game, Suicide Squad is an endless survival high-marker chaser in which users play as three main characters from the movie: Deadshot, El Diablo, and Harley Quinn.
The enemies you are fighting against are numerous undead humanoid freaks shooting assault rifles and hacking with axes. Every character has unique weapons and skills which are ideal for different types of attacks.

Android

Iphone
Information
User-rating:
4.8 ( 2168 Reviews )
Screenshots: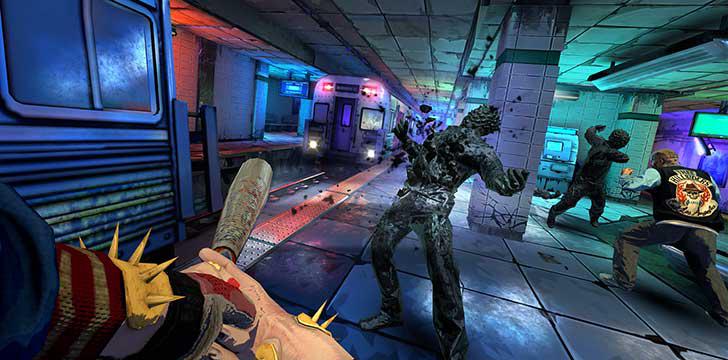 Features
Features:
• Entirely free with no ads, IAP, or any other monetization scheme
• The very first person shooter action optimized for mobile devices.
• Survive as long as you fight over increasingly challenging enemies.
• Master Harley's, Deadshot's and Diablo's unique weapons and special abilities.
• Explore the whole city to locate ammo, health packs and upgrades to survive.
• Compete against other players on a daily, weekly and all-time leader board.
• Record HD footage when playing and share it on all the social media.
Pros
• Simple to learn and play with very effective difficulty ramp
• Responsive, smooth combat and high-quality graphics
• Three notably unique character experiences
• 100% free with no IAPs
Cons
• No saving feature or progress checkpoints
• Current Squad is limited to 3 characters
Final thoughts
It's definitely a simplistic experience, but Suicide Squad: Special Ops is one of the better first-person shooters we've come across on mobile, and Sticky Studios also hints that they might expand what they've done here into a more full-fledged game in the future. For something fun to toy around with over the weekend, this one is a must have.
People also like