Description
Radio FM is a music and audio app which enables users to play Internet Radio stations. With Radio FM, you can enjoy multiple genres like rock, instrumental, hip-hop, songs, music, talks, news and more other programs made by Internet Radio Broadcasters all over the world.
Radio FM, existing in Google Play Store, is the only app which provides the best featured Radio Experience. Besides, it is entirely supported Android wearable, Android Auto, Google Chromecast and available on both iOS and Android phones.

Android

Iphone
Information
User-rating:
4.8 ( 1401 Reviews )
Screenshots: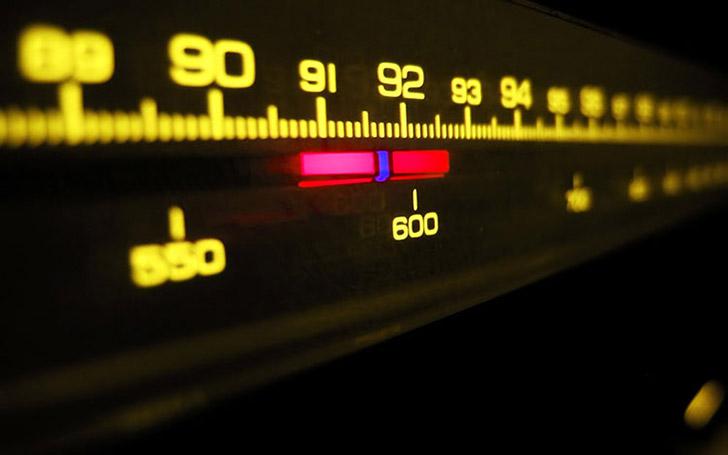 Features
Features:
♥ Alarm Clock
- Use the alarm clock to set an alarm for your favorite radio and it reminds you to listen at its proper time.
- It wakes you up and tunein to the radio you set automatically, thus you will never miss your favorite radio.
♥ Sleep Timer
- You don't need to worry about wasting your mobile data when listening to your favorite radio asleep.
- Set the sleep timer in advance and it will auto off the radio according to the time you set.
♥ Simple User Interface
- Fast access to radio from different list like Favorite list, Recent list and Countries list and more.
- Set shortcut on your home screen to tunein the radio station quickly.
- Set notification control to fast start or stop the radio stream from home screen.
- With the flag of country, users can know the country list well.
Radio Broadcasters
- Till now, Radio FM has over 30,000 Radio Stations all over the world.
- You won't miss any of your favorite since we will add new broadcasters for you.
- Suggest Feature helps you find what you're looking for.
People also like