Description
Amazon Alexa is designed by Amazon Mobile LLC to manage your device with Alexa, communicate through Amazon Echo, and manage your music, alarms, shopping lists, and more on the go.
Amazon Alexa app is now available both for Android and iOS users. For Alexa device owners, this app allows you to set up and control your Alexa device remotely. It plays music, show weather conditions, answer questions, create lists, and more.

Android

Iphone
Information
User-rating:
4.8 ( 2210 Reviews )
Screenshots: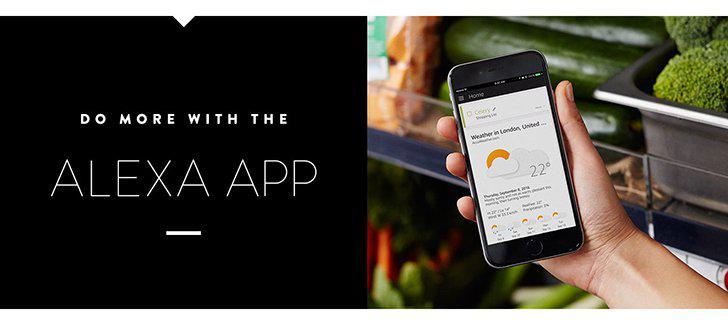 Features
Features
● It is a companion to your Amazon Echo, Dot (setup, remote control, and enhanced features.)
● Enjoy hands-free music streaming experience with the app
● Read news feeds on the latest events about sports, entertainment, and more areas.
● It can be used as a virtual assistant which can pick up the user's voice from 7 feet away.
● It will inform users of the weather, set alarms and answer questions.
● Make video calls to family and friends who have an Echo Show or the Alexa App.
Furthermore
Alexa is stored in the cloud, and it will continually learn and update more functionality with time passing by. The more you use Alexa, the more it adapts to your frequently used vocabulary and personal preferences.
People also like