Description
Play the hottest songs with Magic Piano by Smule, from Bruno Mars to Mozart!
You can relax your soul with this beautiful piano-playing app. Featured by New York Times, Google Play and TIME, Magic Piano by Smule is the #1 piano rhythm game to your favorite tunes.

Android

Iphone
Information
User-rating:
4.7 ( 1712 Reviews )
Screenshots: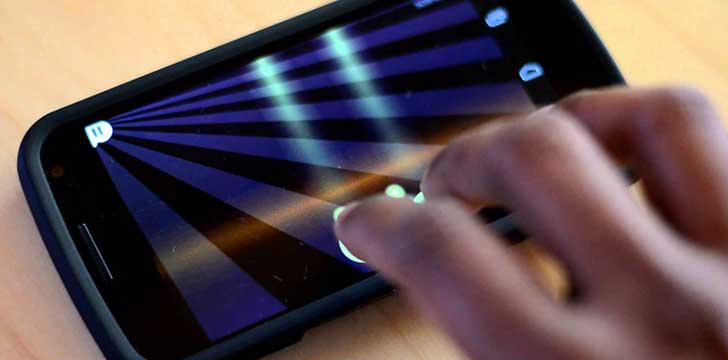 Features
New hit songs added daily: you can access to more than 1,000 hits across genres. Adjust your challenging level and recreate the music! Besides, you can also play along to featured artist's vocals and enjoy singing!
Magic Piano gives you access to play your favorite songs with your own spin any time, anywhere. You can sound like a piano prodigy every time. You control the notes, rhythm and tempo, express your creativity to shine.
You can also broadcast your performances on the Smule Globe or listen to other players' songs. Receive and send loves to their performances.
If you want a song which is not available in the app, you can suggest songs on the official Facebook page. Share your pieces through Facebook, Twitter, and email, let the whole world enjoy your performances.
Notice that the app is no longer support Android devices that running an Android OS lower than 4.0.
People also like
Articles
About Magic Piano by Smule