Description
Download Mp3 Music application is designed by Outly LTD. to stream and download any music quickly for none commercial usage. It now contains over a million mp3 tracks from various artists all over the world.
Download Mp3 Music is only available for Android users, and you can download its apk file right from Google Play Store. You can listen and download the music for free, but if you plan to use the song for the commercial, please purchase a license.

Android
Information
User-rating:
4.4 ( 2185 Reviews )
Screenshots: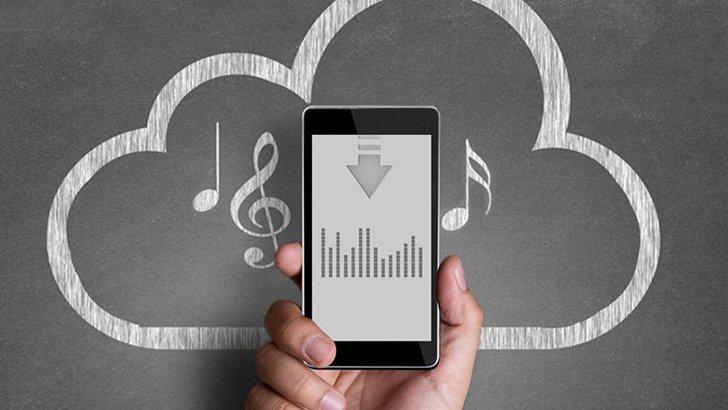 Features
Features
♫ Listen and download more than a million high-quality music from various artists for free.
♫ You can search music tracks by tracks, artists, albums, genres, genres, instruments, and moods. You can find genres like pop, Rock, Rap, R&B, and instruments like guitar, piano, violin, drums and more.
♫ Here is the home to the music of independent artists who may not be acknowledged by the public yet. By giving these songs a try, you may be amazed.
♫ All the music tracks here are verified and legal.
♫ You can view the lyrics when listening to the songs.
♫ The application is embedded with voice search!
Notes
You may not find well-known artists here, the app invites you to try to listen to the music from independent artists who are not acknowledged yet. All music is HQ and completely free to listen and download. If you plan to use any song for commercial purposes, please visit http://jamendo.com website, and purchase a license for commercial usage.
People also like
Reviews
by Angel

Easy to use and downloads fast

by sd

This app is good and downloads all the music you want

by angela

Great app took me a while to find where they went but it works really good for Windows 8 :D

by Rick

Great app.. However, the search results are sometimes way off, and app closes on its own every now and then.

by Usuário

Depois da atualização,as musicas não querem mais baixar,antes era ótimo adorava,mas agora não consigo baixar as musicas que desejo....Resolvam esse bug que o app fica perfeito...vlws Flws

by User

Worked before the update, now it doesn't work at all. I can still search and play songs, but the download button does NOTHING. Please fix.