Description
Is a spinning game developed by tastypill, Twisty Wheel gets users to spin the wheel, match the color on the arrow with the wheel color for a high score. You may get immersively addicted to this spinning wheel. What level can you get to? How many color arrows on earth can you match on this amazing wheel? Download it right now to find out.

Android

Iphone
Information
User-rating:
4.8 ( 2460 Reviews )
Screenshots: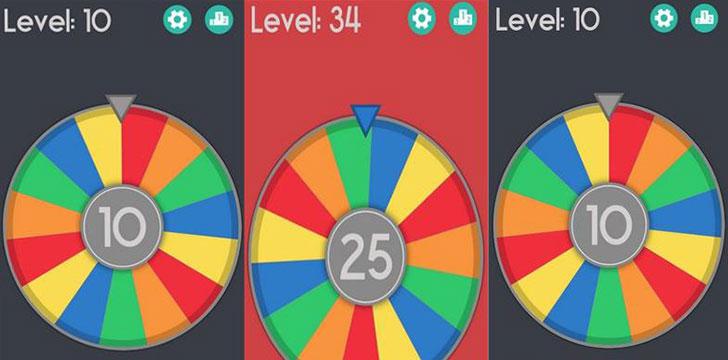 Features
How to Play
> Tap on your screen to spin the wheel
> Match the color on the arrow with the color of the circle dial
> Each level requires an additional color match to complete
> The arrow will change its colors on each tap and the dial will twist back and forth.
What's New
◉ Added five new un-lockable themes
◉ Fixed screen glitching bug
◉ More new content coming soon!
People also like