Description
Piano Tiles 2 is the latest sequel of last year's Piano Tiles. The game is more delicate and smooth now. Remember how many players has been conquered by Do not Step on the White Pieces since last year? And this summer, Piano Tiles 2 officially came into players' view.
The background of this game turns into a colored one with speculative bubbles. And a kind of rebound effect appears when switching between menus. The game makes the effort on the overall design.
Users can play the game by listening to their favorite music, among which you can think the black and white pieces as a row of piano keys.

Android

Iphone

Windowsphone
Information
User-rating:
4.8 ( 2335 Reviews )
Screenshots: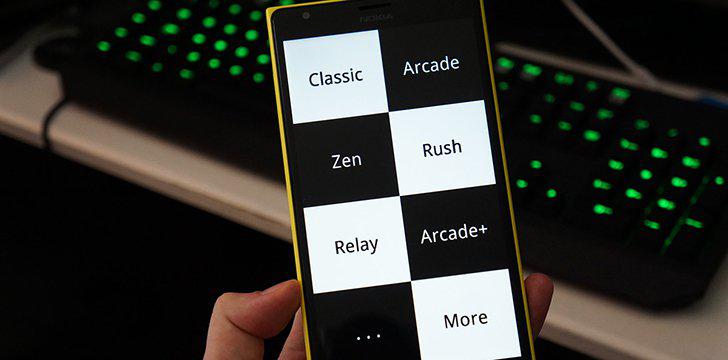 Features
What's New
★ The login option allows your to sync game data to all your devices.
★ All new gameplays, and you can compete with your friends.
★ Instead of just black and white, Piano Tiles 2 now is available with multiple colors with brand-new color themes.
★ Users can enjoy and feel the music and play as professional pianists.
★ Save your piano performance and share with your friends and family.
Unlike the last one, Piano Tiles 2 focuses on perfecting the game itself. Players can decide which song they want to play. As you perform longer, the game gets harder. And a bonus level named Endless Rush is appeared to challenge you.
More levels you pass, more coins you can get to unlock songs to play. Piano Tiles 2 has sorts of classical songs from Beethoven to Mozart, which you can totally enjoy yourself in the music world.
And the Hall mode allows you to compete against others from all over the world, you will get addicted to this opening competition for becoming the fastest ranking player in a global circumstance.
People also like