Description
Developed By Sony Interactive Entertainment, PS4 Remote Play enables a PSP system to connect to a PS4 system wirelessly or transfers some functions of a PS4 to the PSP system. With the PS4 Remote Play, you can easily to control your PS4 system from the computer.
It can be available for a variety of different devices including Android, Windows, Mac and much more. As a tool which can cast everything on your PlayStation to your Android, PS4 gives users access to enjoy their favorite PS4 games using the wireless DualShock device.

Android
Information
User-rating:
4.2 ( 1551 Reviews )
Screenshots: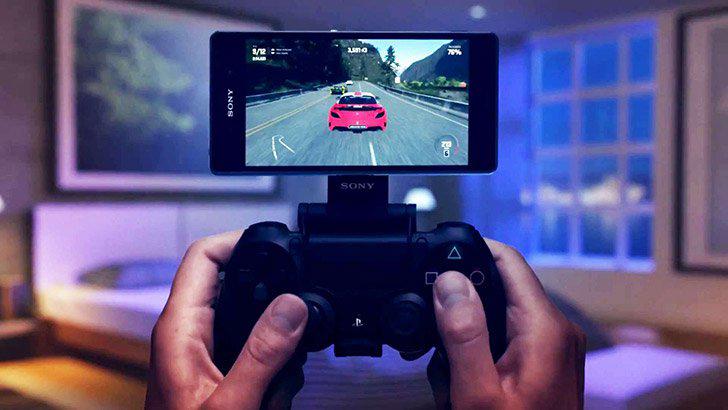 Features
How does it work?
Remote Play takes advantage of the screen mirroring function to send video of the game or user interface running on the PS4 systems over the home network to the remote device, similar to services like cloud gaming, such as PlayStation Now or OnLive in the US. The main console casts 720p at most rather than 1080p. However, it's often shown on a small screen which looks high resolution enough.
The game can be played on the PS4 accurately because the controller codes are sent over the network. If the PS4 Remote Play was hosted on the device, there would be no lag in control commands. The PS4 can be compatible with most systems even those older and less powerful devices.
What you need to use PS4 Remote Play:
• A computer
• DualShock 4 wireless controller
• PS4 system
• USB cable
• The account of Sony Entertainment Network
• Good Internet connection
People also like