Description
Artisto - the new era of video & photo editing technology is coming. The app can completely change the way your videos look. Artisto has been one of the most popular apps in just a few weeks after its launch on both Google Play and iOS App Store.
With Artisto on your smartphone, you can turn your photos and videos into amazing pieces of art. You can take the Artisto app as the video version of Prisma. Transform the videos that you create anywhere and become the artisto right now!
The Artisto app allows you capture everything in the world and edit them into masterpieces of art. It uses the most advanced and complicated technology to transform videos into excellent products.
To begin with, users can snap a new video or choose from the photo gallery. Then select a 10-second piece as you like to add filters. Kinds of artistic filters are provided inside the app like Van Gogh, Picasso, Dali and more.

Android

Iphone
Information
User-rating:
4.6 ( 2252 Reviews )
Screenshots: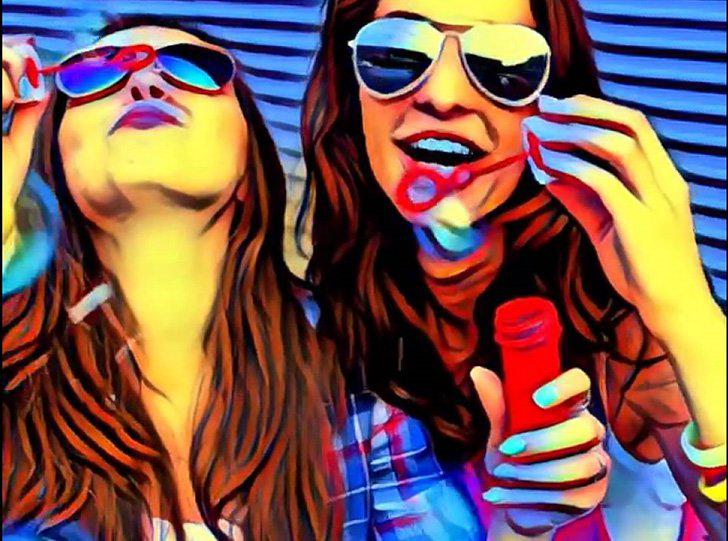 Features
STANDOUT FEATURES
❀ Artisto totally transforms the video world into a piece of art.
❀ Users can shoot anything at anywhere - a single chair, a cup, walking pets...
❀ Artisto filters allow you to use the color and style that great artists created - Van Gogh, Picasso, Dali, etc.
❀ Be amazed at the work you created and share them with your friends on social networks. You can have your own Hollywood style!
PLEASE NOTE
The developer of Artisto is launching a challenge named #ArtistoBattle on social media. Users can select Artisto filters to edit photos and publish them on social networks with the hashtag and name. The editors of Artisto will pick a winner every day and choose the photo as the cover of the kind of the filter in the app!
People also like