Description
Developed by IncorporateApps, Fake GPS Location Spoofer Free is an app which enables you to fake the GPS on the go. Meanwhile, it can overwrite your current location so that you can trick your friends to think that you are somewhere else on any social network. With this app, you will find your friends going anywhere without moving. However, Fake GPS Location Spoofer doesn't support any foul usage including cheating.

Android

Iphone
Information
User-rating:
4.6 ( 1435 Reviews )
Screenshots: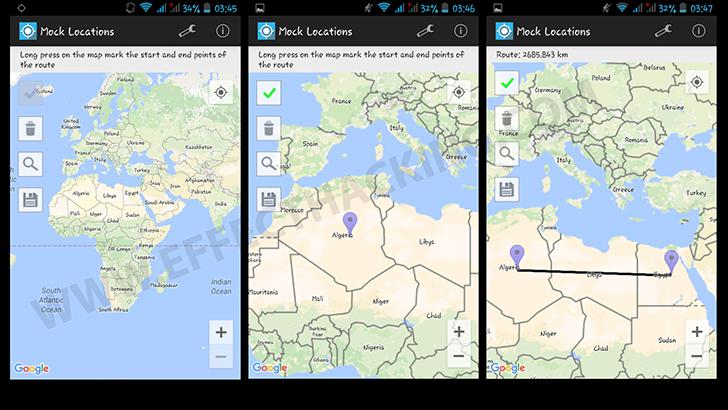 Features
Key Features:
◆ There will be standard spoofing on all Android versions.
◆ No root mode available on Android 6.0+.
◆ Change the update interval
How it operates:
◆ Press play if you have chosen your faked location.
◆ On the fly GPS, you will find that this app inserts the fake going location into your phone.
Permissions:
◆ Users can display the map view through the Internet.
◆ Fake their current location through the Fine Location and Access Coarse.
◆ Allow users to mock locations under the settings of the developer.
People also like
Articles
About Fake GPS GO Location Spoofer Free