Description
Block City Wars is an action-packed, multiplayer shooter where players can experience fantastic pixel graphics, multiple modes, and various challenges. The game lets you battle in real-time races and fight with friends and players across the world through activities like blowing up cars, collecting coins and much more!
Block City Wars is available for both Android and iOS users from the Google Play Store and App Store. In the game, you will find over 100 kinds of weapons like AK47s, Snipers, Rifles, and over 50 means of transportation including military helicopters, tanks, jetpacks, sports cars and more.

Android

Iphone
Information
User-rating:
4.5 ( 2017 Reviews )
Screenshots: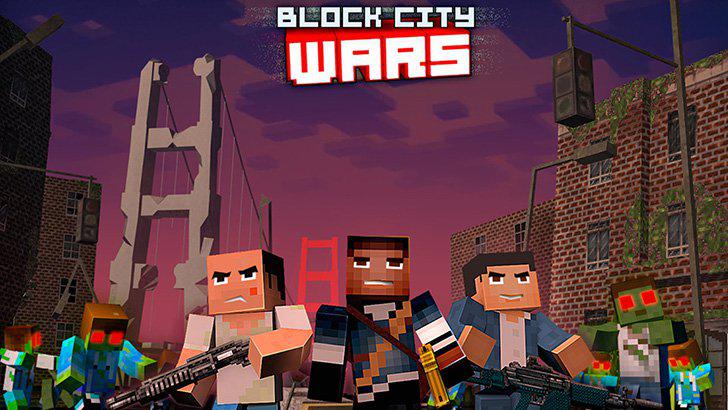 Features
Game Features
▪ The game offers 5 multiplayer modes including Team Deathmatch, Tank Battles, Street Race, Free PVP Fight, and Infection Zombie mode.
▪ Lots of megalopolis with top high skyscrapers that can be used as your playgrounds.
▪ Over 100 different kinds of weapons like Ak47, Sniper rifle, RPG and more.
▪ Over 50 transportation means like sports cars, jet packs, military helicopters, and motorcycles
▪ Players can chat with each other within the game
▪ You will never be lonely with more than 150 000 players online every day.
Note
Block City Wars is developed by D-Games Apps, and it has no official connection to the developer of Minecraft. Welcome to the Block City Wars where you can experience the real war!
People also like
Articles
About Block City Wars + skins export