Description
appvn is a third-party app store which gives you access to tons of apps and games that may be unavailable from the official stores like Google Play Store.
Appvn is not available from the official stores, you can download it from the link we offer below. Appvn only displays apps and games that have passed the signature verification, so you can be assured about its safety. Welcome to discover new Android games and apps with Appvn now!

Android
Information
User-rating:
4.6 ( 300 Reviews )
Screenshots: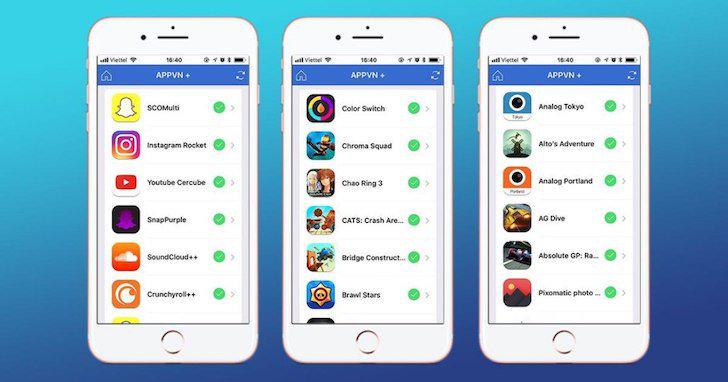 Features
Features
◆ Appvn allows you to update the apps and games inside the application, which many other similar third-party app markets fail to offer.
◆ Here you can download many paid apps and games for free.
◆ In Appvn, you can search the app you are looking for quickly using the powerful search bar.
◆ Appvn supports both Android and iOS platforms.
◆ Appvn has an easy-to-use interface
◆ Appvn will introduce the newest apps and games to you, sometimes even before the new version of an app or game is released online.
◆ You can easily pause and resume the apk download progress.
Noteworthy Matters
◆ The official language of this app is Vietnamese, but you can choose to switch to English.
◆ It's reported by some users that sometimes if you click the "download" button of one app, another app will start download instead of the one you want.
People also like