Description
1LINE is a one-stroke puzzle game where you draw images without lifting your finger off the screen to train your brain and sharpen your wits.
1LINE is a popular game available for both Android and iOS users. With its clean and intuitive design, many levels for you to challenge, you can play this game whenever you have a spare moment, on the subway, before going to sleep or any other occasions.

Android

Iphone
Information
User-rating:
4.7 ( 1892 Reviews )
Screenshots: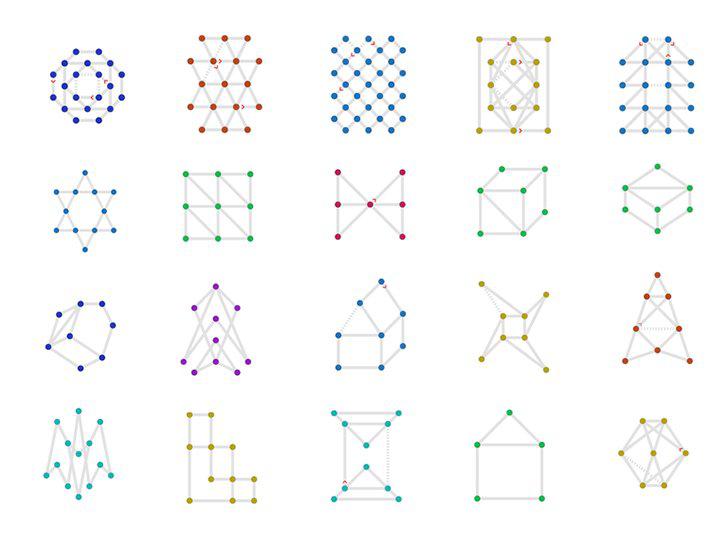 Features
Gameplay
The rule of this game is simple and straight, all you need to do is to connect all the points with just one line, and you can start wherever you want. It may require some trick as you march your way through harder levels.
Levels
The 1LINE game contains ten levels and 500 stages in total. Each player starts the game with easy shapes to draw, but with your level increases, the shapes will get harder and more complicated. One thing to remember is never overlooking the simple stages because the hints to the later stages can all be found during the simple stages.
Note
With a clean design, high-end graphics, and lots of levels for you to march your way through, this is a game that brings you simple but addictive fun
People also like