Description
Have a very own alien pet right now - Pou! You can feed it, play with it and watch it grow up, during which you can level up and unlock various wallpapers and outfits. Customize everything you can imagine with your Pou.

Android

Iphone
Information
User-rating:
4.1 ( 1040 Reviews )
Screenshots: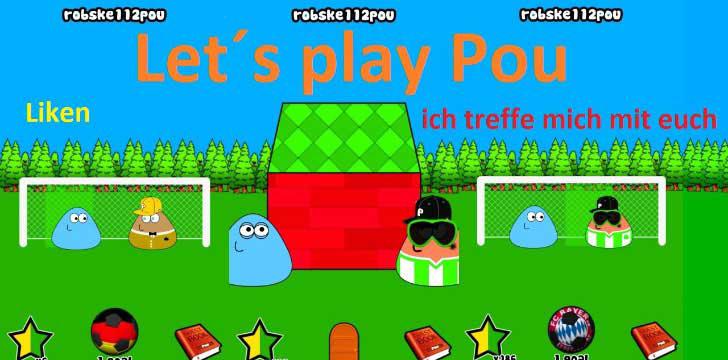 Features
Features:
★ Babysit your Pou and watch it grow.
★ Collect coins by playing games in the Game Room.
★ Customize your Pou with different outfits.
★ Set amazing wallpapers for each room.
★ Play with your friends.
★ Get special items through unlocking achievements.
★ Talk to your Pou.
Pou supports multiple languages including English, Chinese, French, Spanish, Italian, German, Dutch, Catalan, Danish, Portuguese, Polish, Hungarian, Czech, Romanian, Russian, Slovak, Japanese, Arabic, Korean, and Persian.
People also like