Description
Animal Jam - Play Wild is a free online community for kids where they can play as their favorite animals, meet and chat with new friends safely, and explore the fun 3D natural world.
Animal Jam - Play Wild application is available for both Android and iOS users. Besides assuming your favorite animal's character, you can also play fun animal games, decorate your den, adopt pets, and download e-books. Animal Jam – Play Wild was named "Best App for Kids" at last year's Google Play Awards.

Android

Iphone
Information
User-rating:
4.6 ( 2435 Reviews )
Screenshots: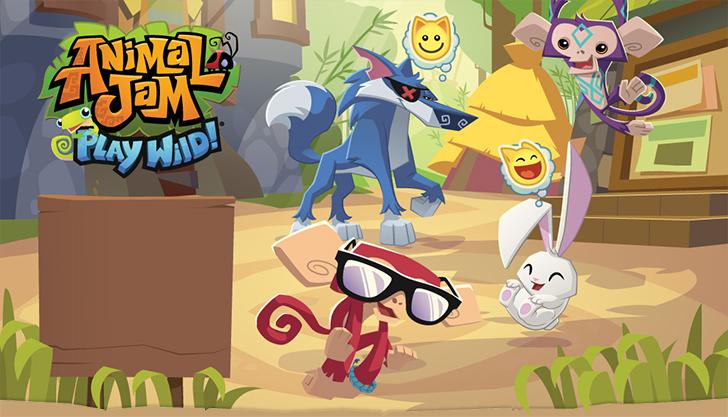 Features
Features
ღ Animal Jam - Play Wild game is free to play.
ღ You can play as your favorite animal in the game and personalize your animal the way you like.
ღ It enables players to meet new friends and interact with other players online through online chats and mini-games.
ღ The in-app purchase feature lets you buy things like character outfits and decorations with in-game money earned through hunts and games.
ღ You can join a community where you get to meet players worldwide.
ღ Animal Jam - Play Wild game also helps you to learn fun facts about real animals, and you can download e-books here.
What parents need to know
Although it provides in-app purchase, parents can control it through the parent account and disable the purchase. Also, parents account also supports you to see how often your kid is logged in the game.
People also like
Articles
About Animal Jam - Play Wild