Description
Need for speed is a racing video game from developer Firemonkeys. In the game, players are able to build dream ride from a wide variety of vehicles from Subaru BRZ to BMW M4 as well other customizations you prefer.
After building your ride, it is time to hit the streets of Blackridge where you will drive through obstacles such as debris, traffic, walls as well as high-speed Nitro Zones.
This app is downloaded for free and offers in app purchases which can be disabled using your device settings. Drive fast and fearless. Can you be the front ones?

Android

Iphone
Information
User-rating:
4.4 ( 1188 Reviews )
Screenshots: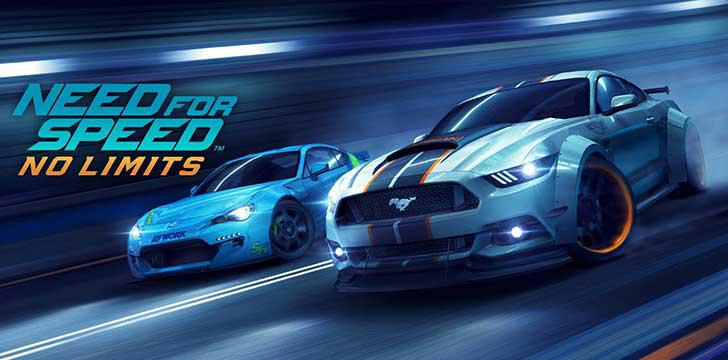 Features
Details about this game:
◆ Players can choose the game mode, there are several single-player modes for them.
◆ Users also can know the progress of the game.
◆ Customize their own cars and the cool track.
◆ Players may manage the car club and repair cars.
◆ Users can achieve money, honor through winning the game.
◆ They can also choose accessories from thousands of parts to assemble the cars.
There are also two tips for players to notice:
► Curve. The professional players will know the performance of cars equals the performance of the curve. That is to say, the curve is the most difficult place for players to get through. This game has big advantages for players in the aspect of curve.
► Conversion. Need for Speed 6 doesn't support the conversion of cars, while the other versions of the Need for Speed have this function. In addition, players can accumulate their scores during the game. Whoever likes the racing game can download it for fun!
People also like