Description
Flipkart is the most popular online shopping Megastore in India. Its products cover electronics, fashion, babycare, furniture, books, media products, and many more categories.

Android

Iphone

Windowsphone
Information
User-rating:
4.8 ( 2065 Reviews )
Screenshots: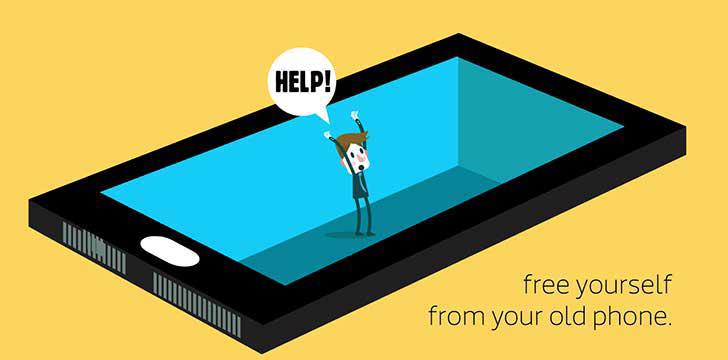 Features
This APP helps you to online shop on Flipkart more easily and enjoyably. And you can get timely alerts on great deals of discount and updates on things you need, every day!
Flipkart Features:
✔ Introduing Ping: A fun new way to shop
✔ Sharing: Drag. Drop. Shop
✔ Adding Image Search
✔ Get similar products with one tap
✔ Getexciting offers
✔ View products in detail
✔ Support secure payments
People also like
Reviews
Slowest app..... Never loads the first page.....

by Tuhin

After windows 10 this app became practically unusable as the app keeps on loading for ages......

Flipkart...not leaving any stone unturned!

by Subrata

Not a single negative point about this app. Thumbs up . This app is one great example that windows platform can be used at it's fullest... --------------------PC App---------------------- Really very happy to see the app in windows 10 PC, and it's really awesome with easy and fluid search, smart navigation...Way to go..!!

by sharl

This app used to be a great app... But now developers has screwed it.. And now it is slower than ever the loading of the home screen takes lot of time , crashes every time whenever I use it for more than 5 minutes and my internet is very fast. Again saying this app was a very good app before these recent updates !!

by Murali

My flipkart crashes!! The new version...