Description
Etsy is an online application developed by Robert Kalin, Chris Maguire on June, 18, 2005. It is a service platform that sales the handmade crafts. There are a large number of influential and talented handmade art designers gathering here.

Android

Iphone
Information
User-rating:
4.7 ( 2484 Reviews )
Screenshots: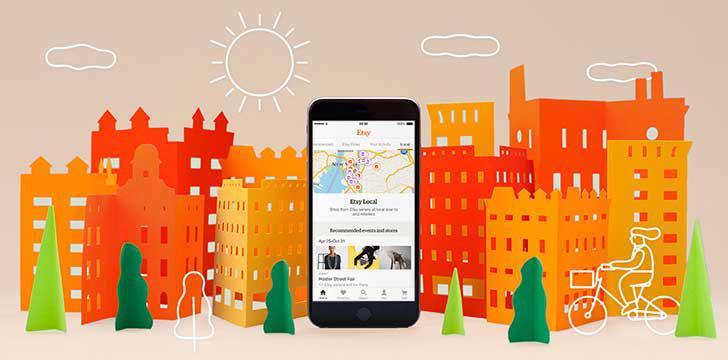 Features
People can open their own stores, sell their own handicrafts. The pattern is similar to eBay and taobao in China. Products in Etsy cover huge areas, including toys, jewelry, furniture and so on.
While those products have one premise that they are all original, handy products. Designers gathering here not only create their own brands, but also open stores to sell their own handicrafts.
Etsy, shop from creative people all over the world:
✔ Discover unqiue goods everyday.
✔ Get personalized recommendations.
✔ Save your favorites for later reference.
✔ Manage your order and keep track.
People also like