Description
With the mobile version of eBay, users can search, bid and buy plenty of staffs all over the world. Users can track the package information instantly and make customized alert about own eBay items.
Besides shopping, you can also make your products on sale anytime, list your items and get others know your goods.

Android

Iphone

Windowsphone
Information
User-rating:
4.1 ( 1745 Reviews )
Screenshots: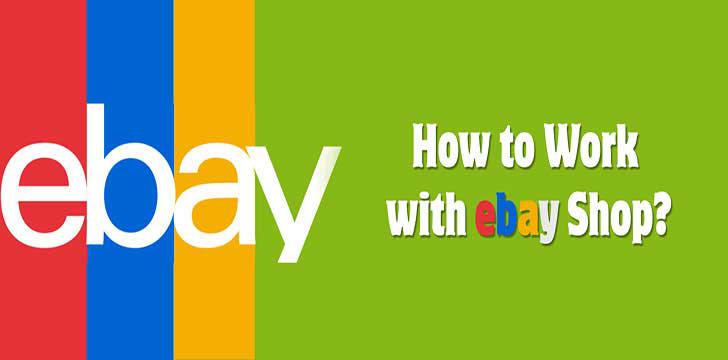 Features
And now you can also use the barcode scanner to find a product quickly. You can leave messages and leave feedback to eBay.
Notifications can be sent in time as long as your account information is associated with your device. eBay can show more information and search results based on your location.
Features
★ Search anything you want all over the world
★ You can bid and buy items from all the sellers
★ Have your items on sale in a few minutes
★ Find items by scanning barcodes
★ Make a list of goods and compare prices
★ Make customized notifications about your eBay items
★ Track your package information
★ Write review and leave feedback
★ Follow your favorite sellers to browse items quickly
★ Manage your eBay business
★ Support multiple languages
Every update of eBay mobile app is based on user experience, and overall improvements become more and more efficient. With eBay app, you can search and discover more trending items and make pleasant deals. Have fun shopping and selling on eBay!
People also like