Description
billions of readers are using Wattpad to enjoy all sorts of stories about romance, fantasy, travelogues, memoirs, sci-fi, short stories, fanfic, and more.
You can have stories from modern celebrities like Rihanna, Justin Bieber, Kim Kardashian, Harry Styles and more, as well as famous authors like Dan Brown, Anna Todd, Tyler Oakley, Paulo Coelho and so on.

Android

Iphone

Windowsphone
Information
Category:
Books & reference
User-rating:
4.4 ( 1561 Reviews )
Screenshots: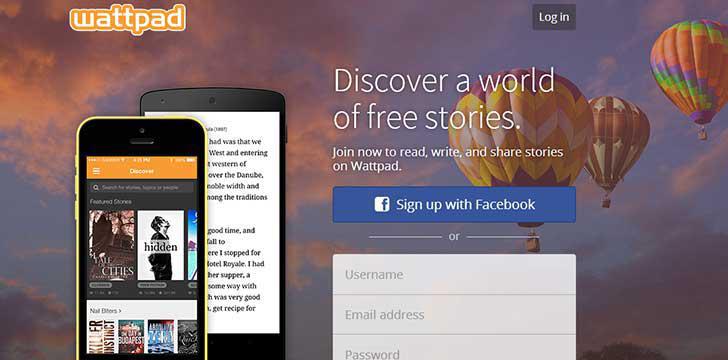 Features
Features:
★ Keep track of the newest stories of reading lists and book clubs.
★ Users can download books and stories to your devices so that you can read them offline.
★ Meanwhile, write your own stories can be more interesting.
★ Share them on social platforms.
Wattpad - the world's largest community for writers and readers. It helps you discover the world full of stories. You can read from anywhere on your phone. Whatever you're into, it's all free here.
People also like