Description
The lucky block mod for Minecraft pocket edition adds lucky gold blocks to the game, and once it's broken, you will have a chance of spawning something amazing or something awful. So, it's all about luck!
Lucky Block Mod for MCPE by Reedhyard is now only available for Android users, and you can download its apk file right from Google Play Store. It can cause over 50 random types of outcomes when being destroyed, so you will never know what gonna happen next and that makes the game a bit more exciting.

Android
Information
Category:
Books & reference
User-rating:
4.8 ( 1887 Reviews )
Screenshots: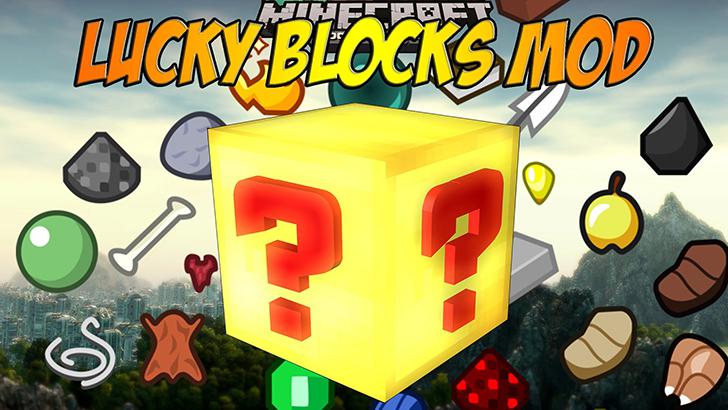 Features
How does it work?
Lucky block Mod for MCPE is very easy to install and use. If you're a Minecraft Mods fun and you really want to add more fun and excitement to the game, this is the app you should not miss. It's suitable for people of all skill levels because it contains step by step guide to show you how to install and use it.
After mining the lucky block, breaking it, you could get good or bad rewards. If you are really lucky, you may also generate lucky blocks from gold ingots. It will also drop items, spawn entities, animals and monsters, structures, giants, diamonds and more. Once you get to the max +100, it will increase your chances of positive rewards significantly.
Note
Lucky block Mod for MCPE is an add-on for Minecraft pocket edition, but this application is not affiliated in any way with Mojang AB, developer of the Minecraft game.
People also like
Articles
About Lucky Block Mod for MCPE