Description
Developed by Starfall Education for children in pre-school, the Starfall FREE app offers interactive educational books, songs and fun games to teach children basic reading, counting, and phonics. With this app, kids can learn from smart devices using an internet connection.
The Starfall FREE app offers 12 categories covering basic literacy and numeracy with up to three activities included in each category. If you want to experience the full content of the Starfall website, you can buy the other paid apps launched by Starfall Education including the Starfall ABC, Learn to Read module, Fun to Read, and many others.

Android

Iphone
Information
User-rating:
4.8 ( 2343 Reviews )
Screenshots: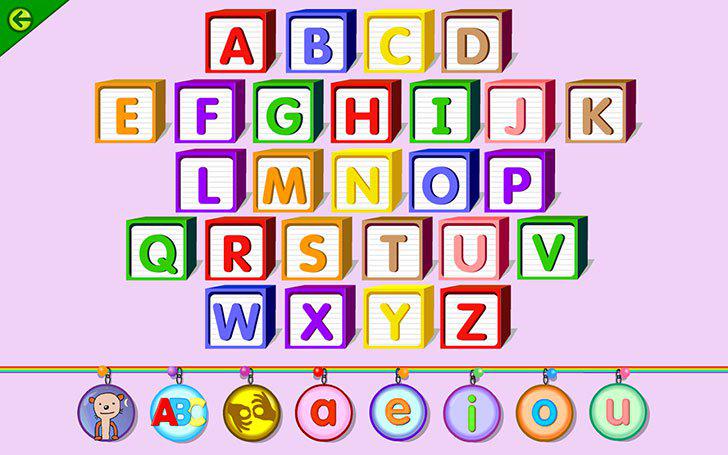 Features
Features
☻ Kid-friendly interface and colorful elements make the app look familiar to the Starfall website.
☻ Starfall Free offers free educational content on Starfall website covering 12 categories. There are also many downloadable materials such as handouts for classroom use.
☻ Responsive modules for touch screen enables children to hear a word's pronunciation by a single tap.
☻ It adopts guided teaching method, for example, it uses arrows and magic star effects to draw children's attention to some words and numbers
Pros and Cons
Pros
☻ Neat graphics, sound effects, and colorful elements
☻ Free educational modules
☻ Guided learning activities
☻ Fun game narrator
Cons
☻ Limited number of modules
☻ In-app purchase to unlock the full content
Bottom line
Starfall Free is a fun and engaging app for pre-school children. It offers useful free content to teach children how to read and count through various activities.
People also like