Description
Developed by Google, Google Classroom is a free online learning platform which aims to boost the learning experience using the physical classroom through the software provided by Google. As part of the Google Apps, Google Classroom is regarded as the education suite which mainly develops a paperless setting in the classroom.
Using this specialized app, teachers will help students keep classes organized and improve the communication with them. With international language support, it can adapt to small, medium and large enterprises. Most devices are supported for this app including the Android, iPhone/iPad, Mac, Windows and more else.

Android

Iphone
Information
User-rating:
4.2 ( 2085 Reviews )
Screenshots: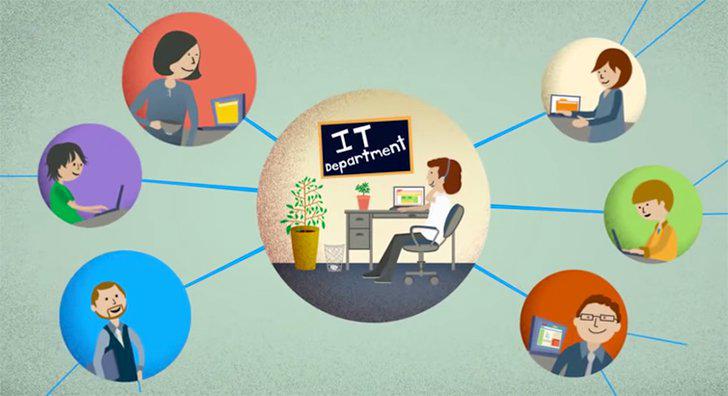 Features
Benefits of Google Classroom
✎ Setting up quickly
It takes little time for students to log in this classroom because teachers only need to share the code to their classes or add students directly.
✎ Saving time
Teachers can review and mark the assignments efficiently all in one place through the simple and paperless assignment workflow.
✎ Improving organization
All the assignments and documents will be sorted into folders in Googe Drive which is convenient for students to search for.
✎ Enhancing communication
Teachers can send assinments and annoucements any time, meanwhile, they can start discussions instantly. Stundents can provide what they are thinking about or share resources with each other on the stream whenever they like.
✎ Affordable and secure
There are no ads for Google Classrooom and it never uses students' data for promoting purposes and it is entirely free.
Notice
✎ Camera:Permissions needed to make to allow users to take photos or videos and post on Classroom.
✎ Accounts: Needed to allow the user to know which account can be used in Classroom.
✎ Storage: It needs to give permissions for users to attach photos, videos, and files to Classroom. Offline support is also available.
How to use it?
1. Documents will be delivered to students directly by eLearning professionals. The files and assignments will be distributed to collaborators in the same way.
2. Then the online resources including videos, articles which can be served as supplementary eLearning tools will be shared by the online facilitators.
3. Online learners will collect data to make it easy to receive feedback and personal information of learners. Then the overall eLearning experience can be improved through the feedback.
4. Learners can also provide feedback to peers by commenting on their assignments through the Google Classroom app.
People also like