Description
ClassDojo means to help teachers improve students behavior and communicate more with parents.
It is a digital classroom management tool where each student gets an avatar. Students can personalize the avatar and teachers can create goals to track. Teachers can give students scores and display them on a smart board, and then generate reports and send them to parents.
ClassDojo helps teachers and parents educate kids well and convenient.

Android

Iphone
Information
User-rating:
4.8 ( 2212 Reviews )
Screenshots: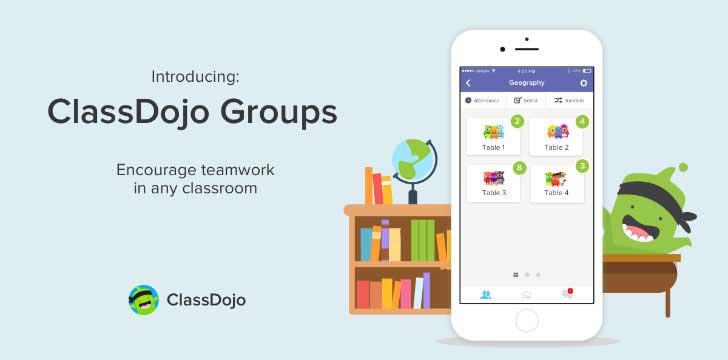 Features
► Teachers use it to give students instant and active encouragement. They can also chat with parents about the information and situation of students.
► Parents can see how their children behave and doing in real-time. Parents get to know their kids better with the connection to classrooms.
► Students can create their accounts and customize Dojo avatars. nThey can also have reviews of themselves on school performance.
► ClassDojo can be used on all kinds of devices including mobile phones, tablets, laptops cross all platforms. You can sync all the data in real-time.
ClassDojo helps tighten the feedback loop between students, teachers and parents. Teachers can collect more information about students and give them feedback instantly. Parent feedback also helps teacher educate students well and form good behavior.
People also like