Description
Eaken as the leading provider of credit data and services in the US, Experian was the first company which offers online credit reporting services.Experian aims to help customers manage and improve their financial status and protect them against identity theft and fraud. Till now, Experian has kept the credit information of about 220 million US consumers.
Experian has made a significant contribution for consumers on financial issues through funding programs, financial literacy and non-profit work with public leaders across the America. You can follow Experian on Facebook, Twitter, Youtube, Instagram and more else.

Android

Iphone
Information
User-rating:
4.4 ( 1283 Reviews )
Screenshots: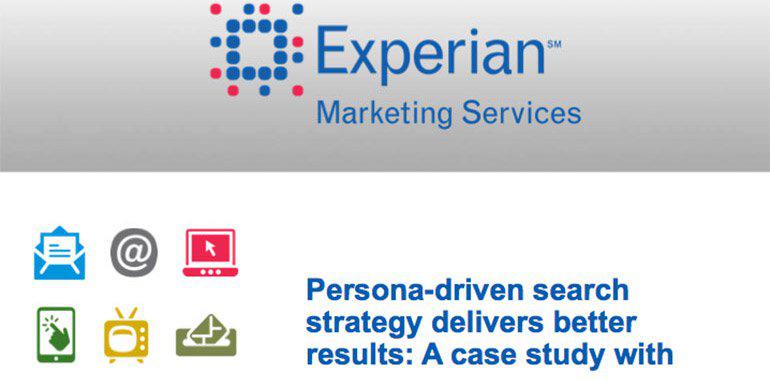 Features
Key Features
✤ Free Credit Report
The Experian Credit Report will be updated every a month automatically as soon as you sign in. Meanwhile, you can have a good understanding of your credit accounts, public records and inquiries by viewing your Experian credit report.
✤ Monitoring Credit
We will monitor you if there is someone else opening a new credit profile in your name or under the condition when an inquiry appears on your credit report. You can see the alerts directly on your devices whenever we send you a push notification.
✤ Credit At-a-glance
Experian provides a fun way for you to monitor your credit and see the analysis of accounting. Another function is that in the Credit and Debt Summary section you can know how much you have spent and how much debt you have to see how your credit usage impact your credit.
FAQs
● Whether checking the report will hurt my credit or not?
Absolutely not. It doesn't impact your credit to check your credit report using Experian.
● Does my Experian Credit Report cost for no charges?
Yes, Experian offers an entirely free credit report and requires no credit card.
● How often will my Credit Report be updated?
Every 30 days your report will be updated.
● If I have already got an account on freecreditreport.com or freecreditscore.com, what shall I do to start with Experian?
You can directly sign in with your existing username and password to use Experian if you already have one of these accounts.
People also like